Access to certified coaches
You have access to certified coaches and exercise specialists with 15+ years of experience and we've even coached the USA Paralympic Surfing Team.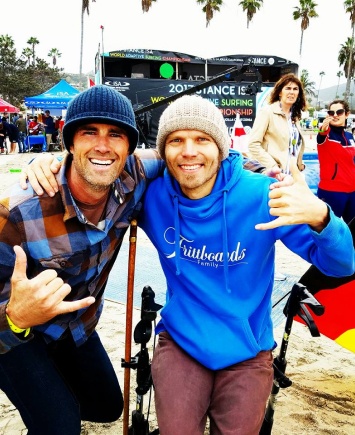 Customized fitness program
With over 200 functional exercises, you can tailor your workout and routines to your unique abilities.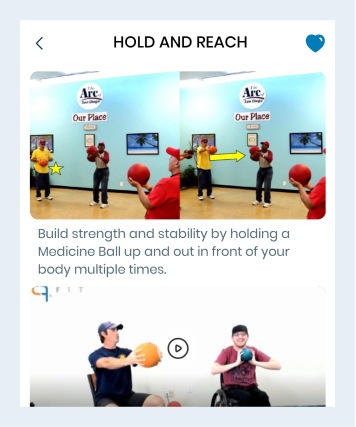 Crush your personal goals
Designed to increase engagement and maintain motivation. Start unlocking badges and complete classes to stack up points to earn rewards.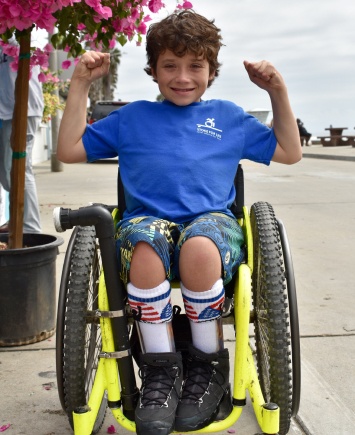 By participating in our classes, you meet other peers and athletes. We continue to partner with new organizations every day.
Partners & Friends Who Trust Us
"I'm a wheelchair user and it is critical for me to stay in overall physical health. The exercises are well designed and diverse enough to accommodate all my particular exercise and fitness needs."
"After being isolated so much during the pandemic, it provided my son, Chris, his own guidance to move more, be social and interact with others."
"This will really help visually impaired people who are ready to get moving and practicing new skills."

TruFit Athlete, Team USA ParaSurfer
"TruFit has helped me to be more confident in my abilities. I've noticed improvements in my strength, grip and mobility…"
"We always LOVE when the Fitness Fun program is on the calendar! TruFit has something for everyone!"