As a parent of a child with Digeorge Syndrome, I was constantly searching for ways to help my daughter, Eva, improve her strength, balance, and mobility.
Eva had been attending weekly Occupational and Physical Therapy appointments at Children's Hospital for over a year, but it was taking a toll on her school attendance. I knew there had to be alternative ways to incorporate therapy into her daily life, and that's when I stumbled upon TruFit Adaptive Fitness.
Their approach to fitness has been a game-changer for Eva, and I'm excited to share our journey with you.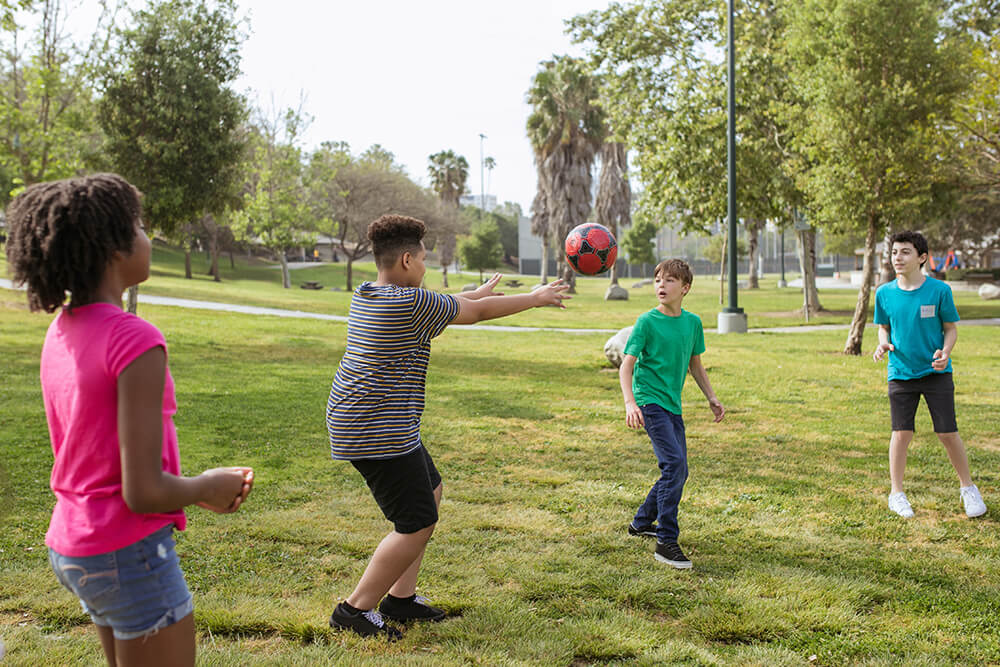 TruFit Adaptive Fitness is an online wellness community that supports and empowers people with disabilities on their fitness journeys.
All too often, individuals with disabilities are overlooked when it comes to recognizing their capabilities and strengths. TruFit helps shine some light on that and demonstrates that physical challenges do not have to limit a person's ability to participate in fitness activities.
I have yet to find another business that compares to TruFit's unique and extraordinary community. Not only is their membership fee affordable at just $9.99/month, but their user-friendly and enjoyable app makes staying active and engaged in fitness easier than ever.
How does TruFit help my family?
Upon joining TruFit, you are prompted to choose either "coach" or "athlete." I signed myself up as a coach and signed my daughter up as an athlete. From there, I was able to choose exercises that best matched her strengths and abilities.
Trufit offers a wide variety of content, so I had no problem finding workouts that matched my daughter's age and areas of weakness.
In Eva's case, we have seen immense improvement in her balance and coordination since she started using Trufit. She has also become more active, participating in outdoor activities with greater ease.
This allowed us to cut down on OT and PT and focus more on school. We are so grateful for Trufit as it keeps her active and is something we can do with her from the comfort of our home. We even get the whole family participating!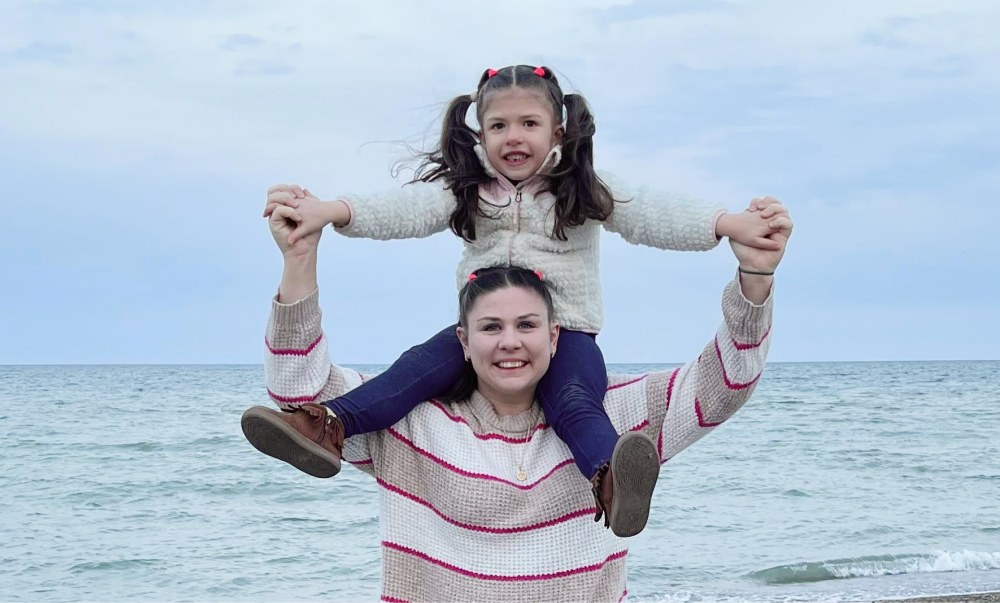 How can TruFit help other families?
TruFit is fun for all ages and fitness levels and doesn't need to be restricted to just your athlete. Working out together as a family can create a fun and engaging environment, where everyone can participate.
Family workouts promote a sense of togetherness and shared experience. As family members motivate and encourage each other to reach their fitness goals, healthier lifestyle habits and behaviors can be formed.
Additionally, the TruFit community offers a variety of workout options that can be tailored to fit the needs and abilities of each family member, ensuring that everyone can participate and have fun while getting fit.
With its one-of-a-kind approach, TruFit stands out as a true gem in the world of fitness. Their inspiring online community is welcoming and supportive. Their personalized programs and family-oriented workouts make the brand unique in comparison to other fitness centers.
Inclusivity is at the heart of everything they do with strong beliefs that every individual deserves the opportunity to live a healthy and active lifestyle, regardless of their fitness level or abilities.
As a special needs mom and a family of 5, TruFit has become a staple in our lives, and I hope it can do the same for your family!